Better Service. Better POS. Better Payments.
POS & Payment Solutions for Small Business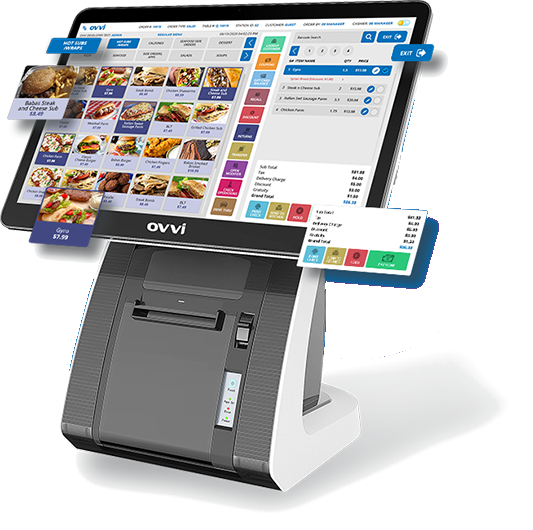 We are committed to providing our clients with the highest level of service possible, and we will go above and beyond to ensure that they are satisfied with our products and services. In most cases we provide on-site service when needed and 24/7 remote service. Either way, we will keep your business running.
The right point-of-sale (POS) system means everything to your business. By reducing business costs, increasing sales, providing a better customer experience, to even eliminating credit card processing costs, your choice in POS software and hardware is one of the most important decisions to running your operation.
Multiple Payment Methods
Fast Reliable Transactions
Transparent Pricing
Programs to eliminate processing fees
Security is a top priority: PCI DSS Compliant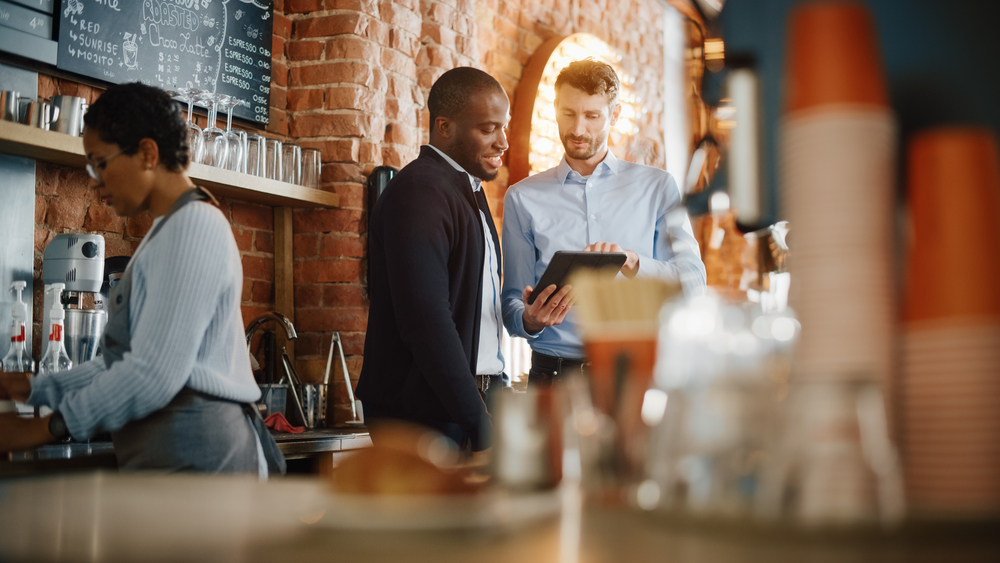 Making an Impact for Small Business
As a small business, it is challenging to stay on top of the latest technology and to constantly make sure that your business it utilizing the most efficient Point of Sale solutions the industry has to offer. At Rayo POS we stay abreast of all the latest technological advancements and bring them to you!
We would be happy to field questions or demonstrate how RayoPOS can help make your business more efficient and more profitable.